Haylite attended Agquip 2017 in Australia
Author: hailite Time: 2017-09-21
Agquip Show 2017
Haylite attended Commonwealth Bank AgQuip at Gunnedah, NSW, Australia's largest farm field days,from 22th to 24th August,2017.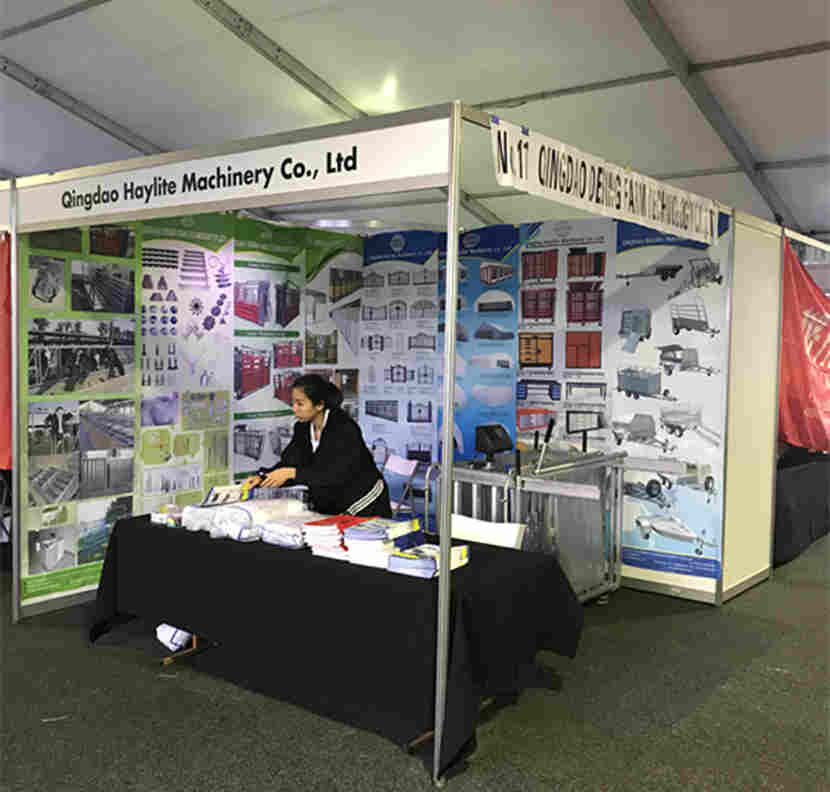 As a very experienced exhibitor,Haylite shows more new design products for our customers.
Haylite founder, Mr Tengand Paule was here,had the old and new products on display at Agquip this year.Know more please check:www.haylite.com
After more than 20 years of development,working in exporting,Haylite become a valued manufacturer in China,Australia is one of our main and most important market.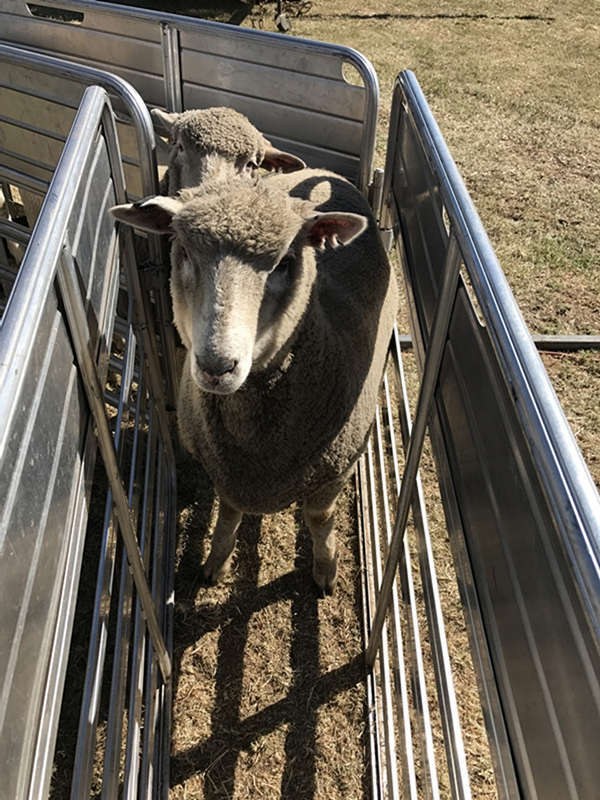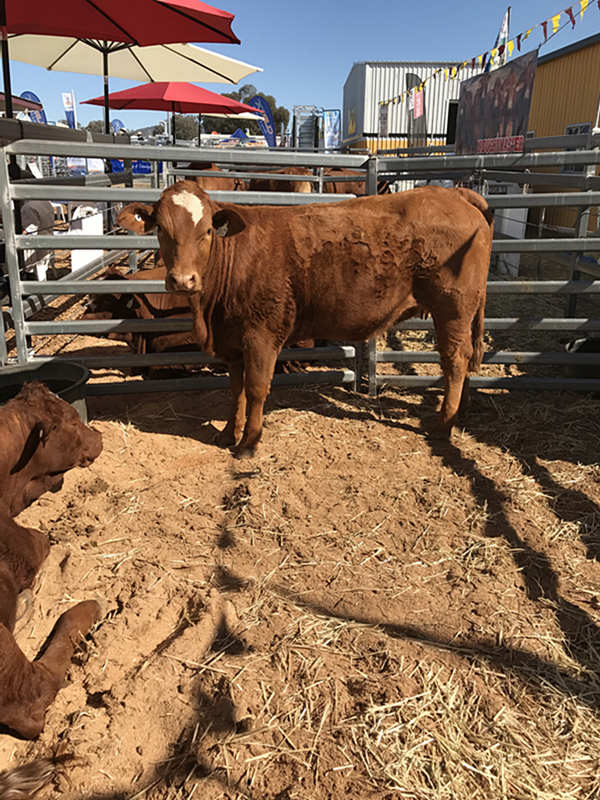 With record visitors at this exhibition with new and exciting customers.We are very excited from the response from it.It shows the popular of Haylite products.
The show is greatly promoting our emotional exchanges with our customers, And we understand the customer's product needs well, help to feedback to our engineer team. according to customer's demand, Research and develop new products, To bring customers better products and service.
Through talking, customers give us a high rating for our products and services.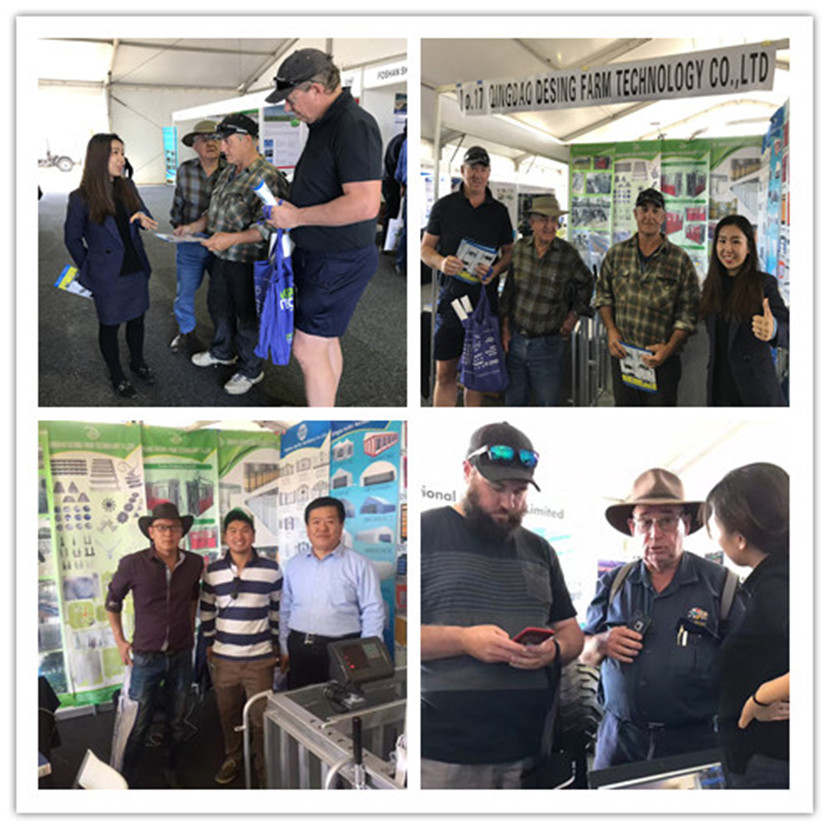 Thanks to everyone who visited us at Agquip.See you again next year!