Art and business
Author: hailite Time: 2018-04-12
Art and business
Spring,it is a season that to close the nature and breathe in the art.
Haylite invited Qingdao Painting Academy to show the charm of Chinese art.
General Manager Mr. Teng Zhanjiang meet with maestro including:
Zhengpin Jiang (Dean of Qingdao North Painting Academy)
Shuxian Wang (Qingdao minister of the Organization Department,calligrapher)
Haixiang Sun (Deputy dean,painter)
Wengang Liu (Dean of Jimo Painting Academy )
Zanke Liu (Deputy dean,painter)
Guang Wen (Painter,be especially good at tiger)
Aiju Sun (Deputy dean,painter,be especially good at figure of Buddha)
Weixi zhang (Deputy dean,painter)
Zhenshui Wang (secretary-general of Jimo Painting Academy)
Juanjuan Chen (Deputy dean)
Yongqun Cao (secretary-general)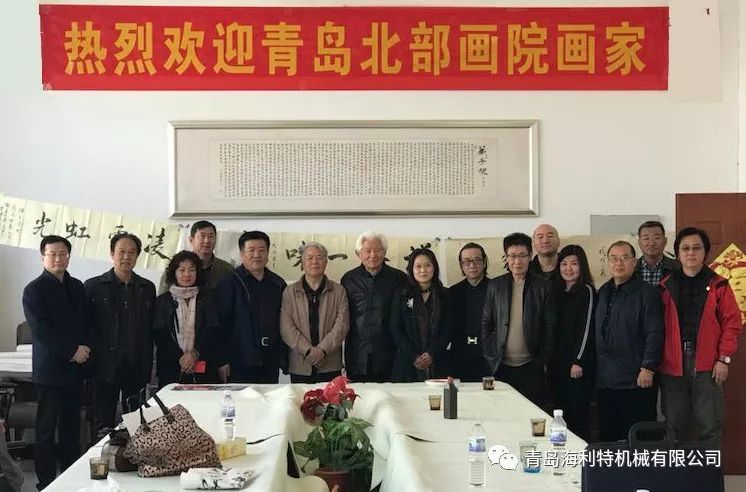 Every artist Show their best work to us .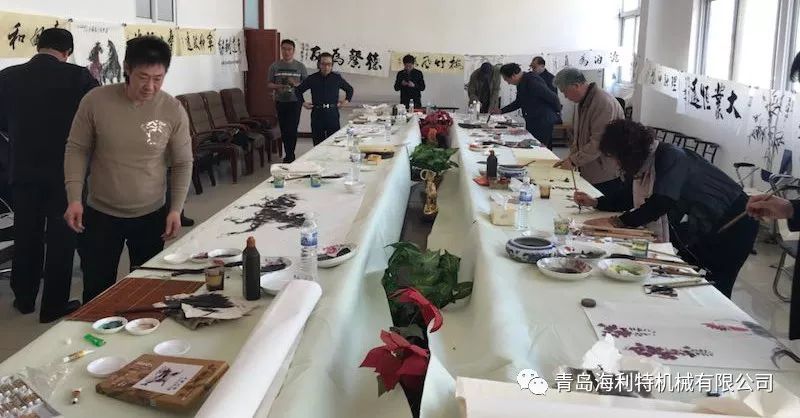 德馨为友(de xin wei you)express our sincere attitude to every partner.

天道酬勤(tian dao chou qin)means God help those who help themselves
steed means succeeding immediately upon its arrival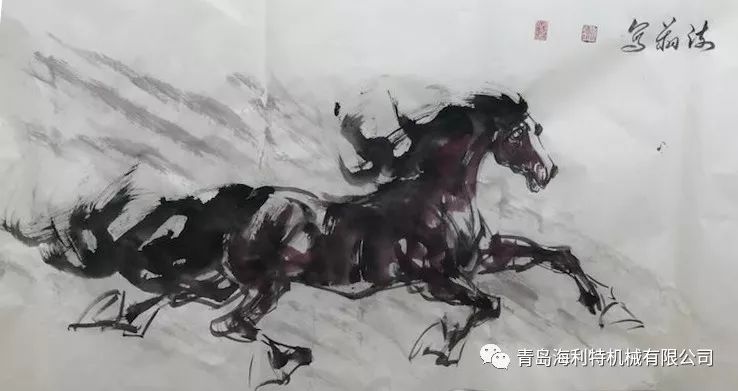 Chanticleer means winter left and spring is coming.
Express our beautiful hope for the future.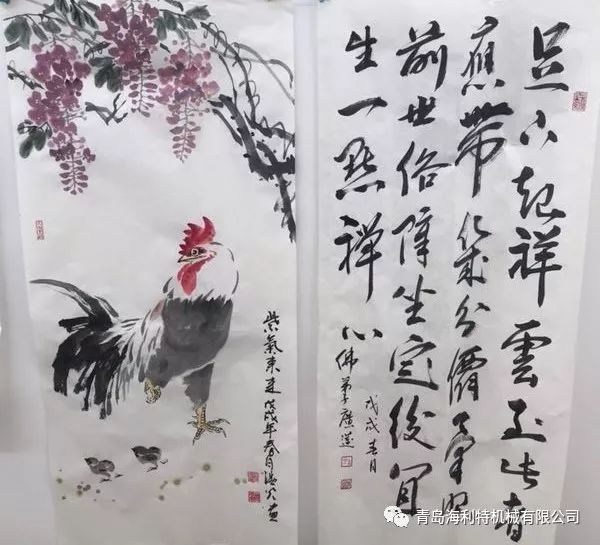 Welcome friends from all over the world to talk with us.
It is our pleasure to provide our best product and service to you.